White wines of Alsace are made with the varieties : Riesling, Pinot Blanc, Pinot Gris, Muscat, Sylvaner, Gewurztraminer and Chasselas. To every ocassion, every meal, every personality, there is a wine of Alsace!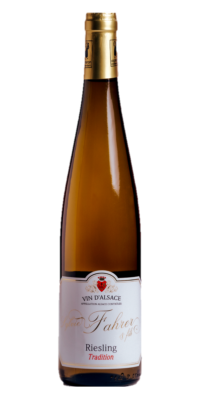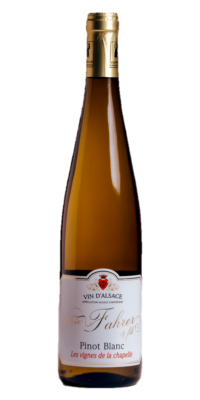 2022
Pinot Blanc
Les vignes de la chapelle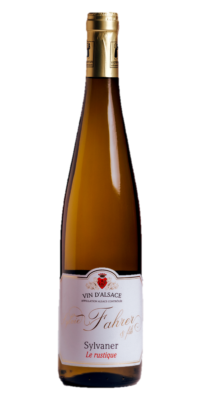 2021
Sylvaner
Le Rustique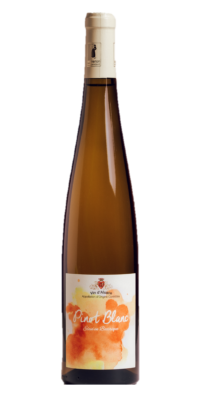 2021
Pinot Blanc
Aged in barrels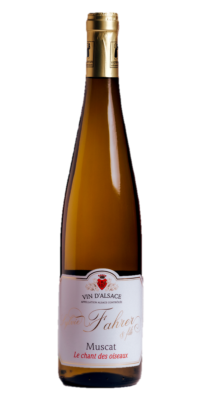 2022
Muscat
Le chant des Oiseaux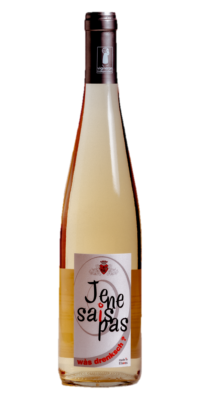 2022
Je Ne Sais Pas
Assemblage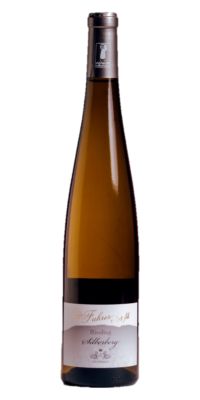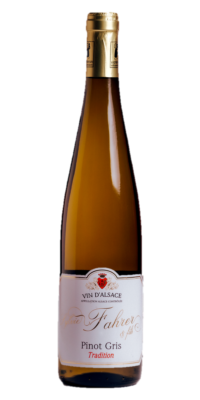 2022
Pinot Gris
Tradition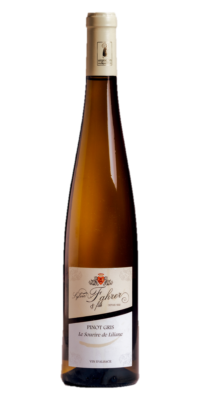 2021
Pinot Gris
Le Sourire de Liliane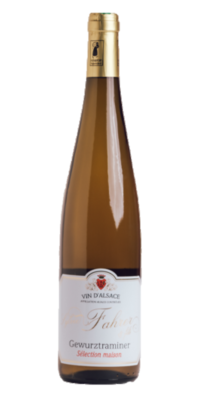 2021
Gewurztraminer
Sélection Maison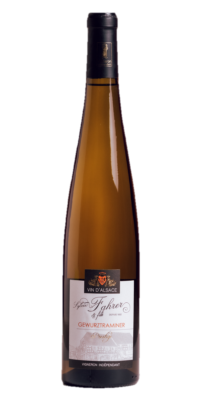 2022
Gewurztraminer
Prestige
Red wines from Alsace are exclusively produced from Pinot Noir. But even if all over the region we produce AOC Alsace Pinot Noir, there are 2 villages that distinguish from the rest thanks to the quality of their red grapes. Those villages enjoy the popularity of a different appellation « Rouge de Saint-Hippolyte » and « Rouge d'Ottrott ».
In Saint-Hippolyte, red wines are exclusively planted in higher altitud, right under the known Château du Haut Koenigsbourg. This red wine benefits from less volume harvested per hectare in order to underline the typical fruity flavours of Pinot Noir.
Our red wines are harvested by hand, and after taking out the steams, we dpo a maceration from 8 to 15 days. A part of this production is aged in barrels and the other in stainless steel tanks.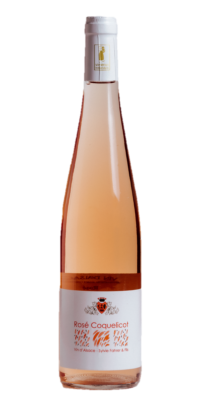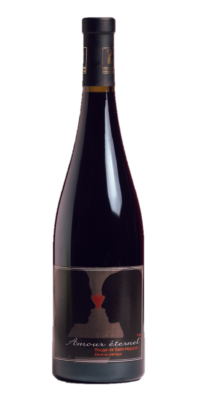 2021
Rouge de St Hippolyte
Amour Éternel – Barrel ageing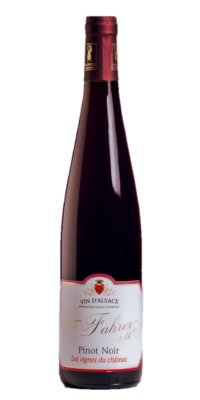 2022
Pinot Noir
Les vignes du château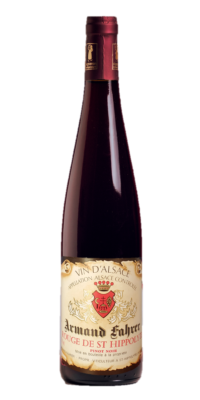 2022
Rouge de St Hippolyte
Vieilles vignes
The Crémant d'Alsace is a sparkling wine produced with the same method as in Champagne. What makes it different from champagne wines are the type of grapes we use. In Alsace, we can make a crémant with Riesling, Pinot Gris, Pinot Blanc, Chardonnay and Pinot Noir.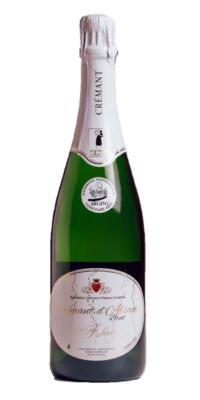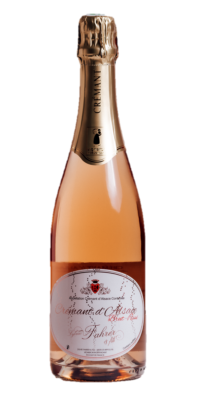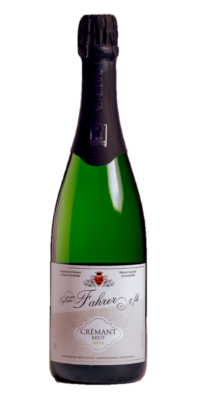 Crémant Blanc Brut Nature