About us
The winery
Welcome to Domaine Sylvie Fahrer et Fils.
We are an independent and organic winery, winemakers of Alsace wines since 1932. 4 generations of wine producers, organic wine since 2021. The winery is located in the heart of the Wine Route of Alsace, in France. We have 5 guest rooms and we also make visits so that you can discover and live our passion.
Our values are based on the quality and the respect of terroir and the grape varieties. We are organic and we also have a certification HVE (High environmental value), we believe in biodiversity and the vineyard's work without any chemical products.
11 hectares located in an earthquake fault zone. Our parcels are divided in 7 different soils, revealing a varied and unique range of aromas in our wines.
Discover
Our wines of Alsace
From granite, to clay, limestone, sandstone, marl and other combinations of soils, our terroirs are as rich as they are varied. This complexity will be transferred to the wines of the winery. Each wine has its terroir, each terroir express its character, to each character his palate.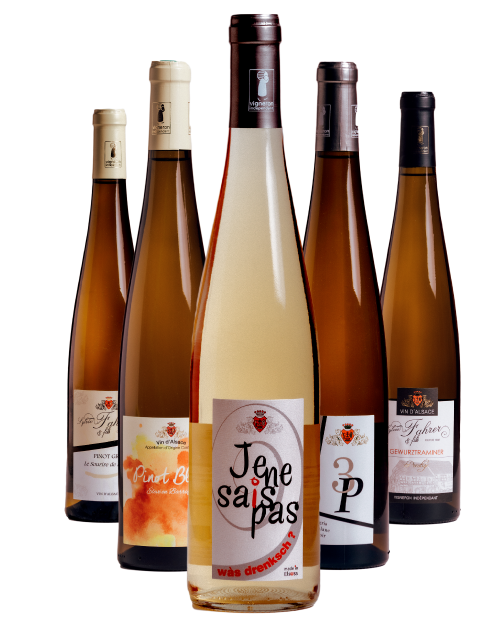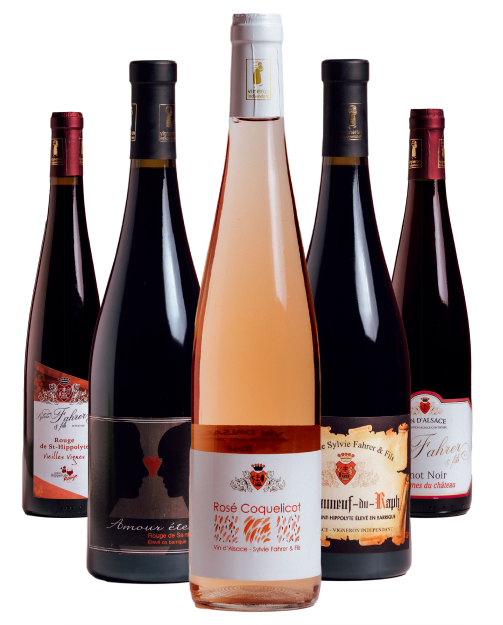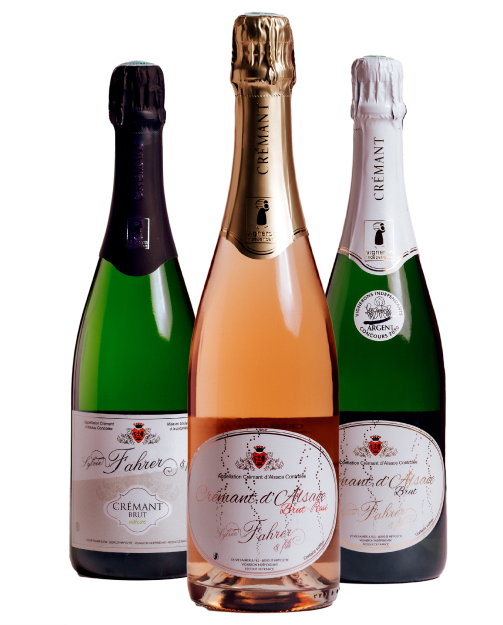 We have 5 guest rooms, entirily renovated in 2018, placed in the heart of our winery. We have a lot of visitors every year, coming from France, Germany and Belgium principally. The 3 key words in our daily activities are : be welcoming, be authentic and keep attention to detail. We try to make every stay memorable and authentic to the traditions of the region.
All the guest rooms have their private bathroom, air-conditioned, TV and Wifi. And obviously, a glass of wine is offered to welcome our visitors.
Tastings and
winery visits
Discover the passion and secrets about being a winemaker with our different visits and tastings. For the amateurs, the connoisseurs and all levels of knowledge, we open our doors to share an exceptional moment in a laid down environment.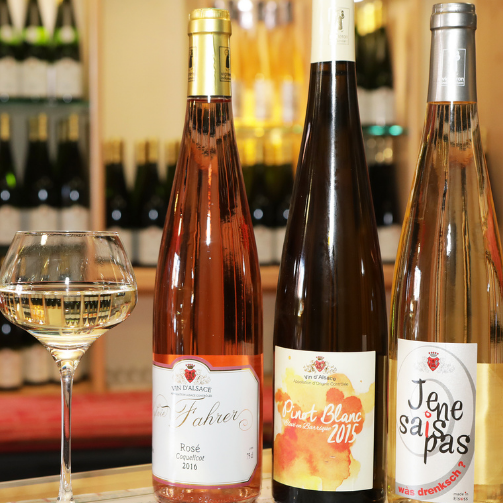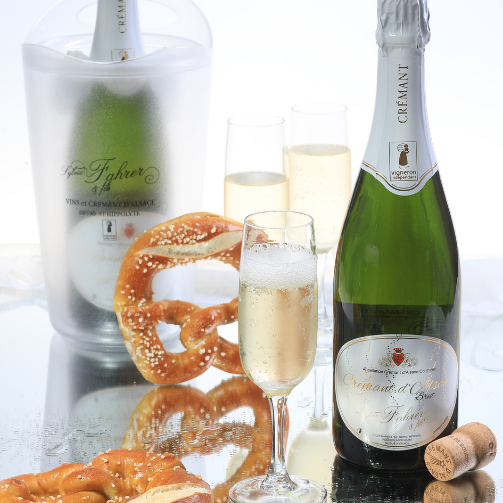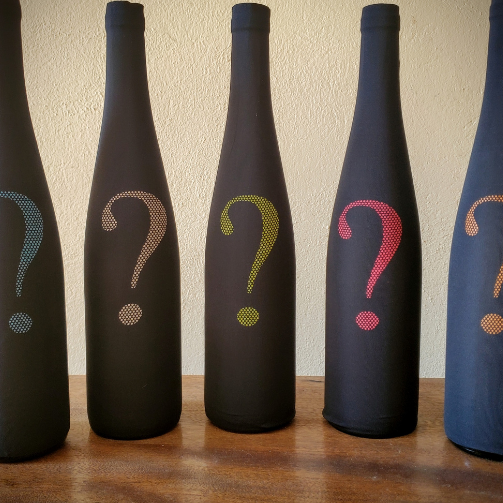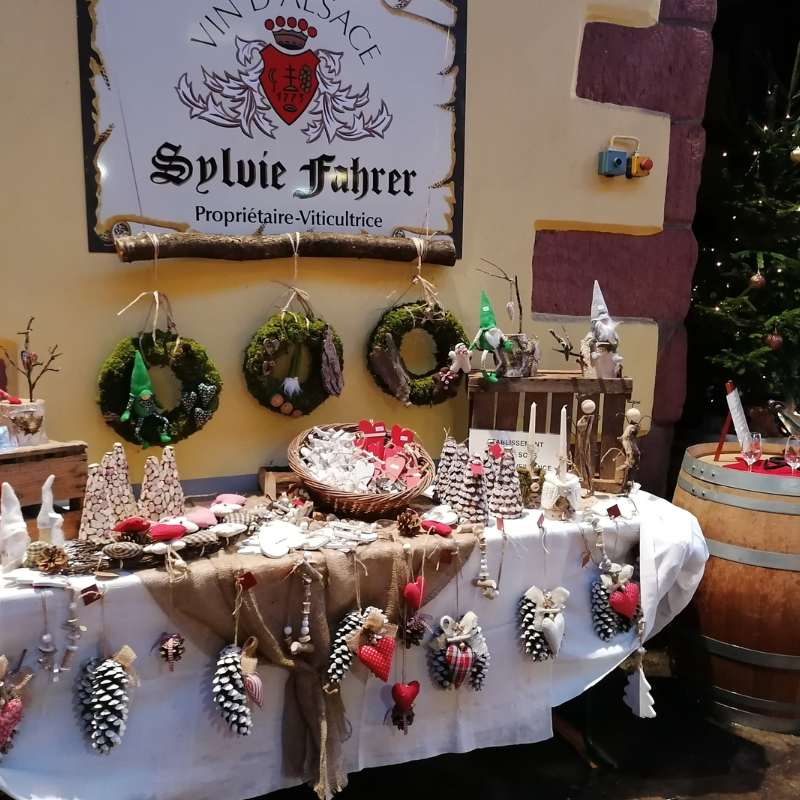 Our clients speak about us
Catherine Bachelart
24/10/2023
Toujours très bien accueillis quand on vient. Le vin est un délice. Chambre très propre et bien équipée. Petit-déjeuner varié. Prix démocratique. Je recommande, on reviendra!
Michel Vuillemenot
19/10/2023
Très bonne expérience merci pour ce lieu
Victoria Andritchi
15/10/2023
Quelle expérience ! J'ai tout aimé ! Nous avons fait la visite et la dégustation de cava, qui était très bien organisée grâce à la dame qui a dirigé cette visite. Les chambres, bien que simples, ont un charme particulier et sont très propres (ce qui est important pour nous). Le petit déjeuner était très savoureux avec des produits frais et de qualité pour les amateurs de sucré et de salé. Une très belle expérience pour nous, nous reviendrons certainement.
Lars Berntsson
03/10/2023
Mycket trevlig personal, bra rum ok frukost Saint Hippolyte trevlig men liten ort med begränsat utbud. Vi fick riktigt bra tips på vandringar både bland vinplanteringarna och i bergen runt Saint Hippolyte det uppskattade vi och utnyttjade med stor glädje. Det är otroligt vackert både i bergen och bland odlingarna.
Great winery with excellent wines!!
Va ser una experiència fantàstica de tast de vins amb la simpatia i amabilitat de l'Anna. Gràcies
Vladimir Vassilevski
25/08/2023
Family run winery. Like visiting grandma in the countryside
Tourism
In Alsace
The village of Saint-Hippolyte is ideally situated in the center of Alsace, right on the Wine Route. More than 1500 people living in the village, it is known for their wine producers (more than 10). It's well placed to visit the most popular places in Alsace, including the Château du Haut Koenigsbourg. Between plain areas and higher parcels, you can take a walk through the vines rows, taste local food in one of its many restaurants or visit a winery.
Alsace
the land of « tarte flambée »