About Us
Our History
But I must explain to you how all this mistaken idea of denouncing pleasure and praising pain was born and I will give you

But I must explain to you how all this mistaken idea of denouncing pleasure and praising pain was born

But I must explain to you how all this mistaken idea of denouncing pleasure and praising pain was born
What We Do
Advantages
But I must explain to you how all this mistaken idea of denouncing pleasure and
praising pain was born and I will give you.
Our Professional
Sommelier's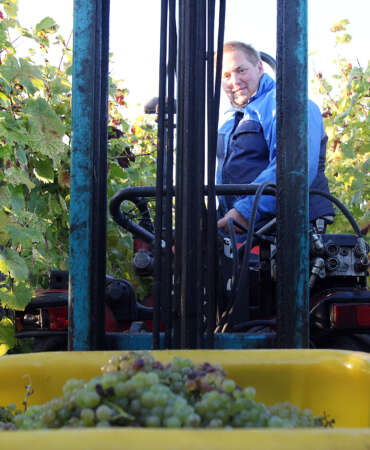 Arrivé en septembre 2021 pour les vendanges, il a depuis parcouru de nombreux kilomètres sur son tracteur afin d'aider les vignes à se développer le plus sereinement possible. Formé sur tous les types de travaux, il participe également à toutes les étapes de façonnage du vignoble.
Ut enim ad minim veniam, quis nostrud exercitation ullamco laboris nisi ut aliquip conseq.